How to build a powerful web presence now!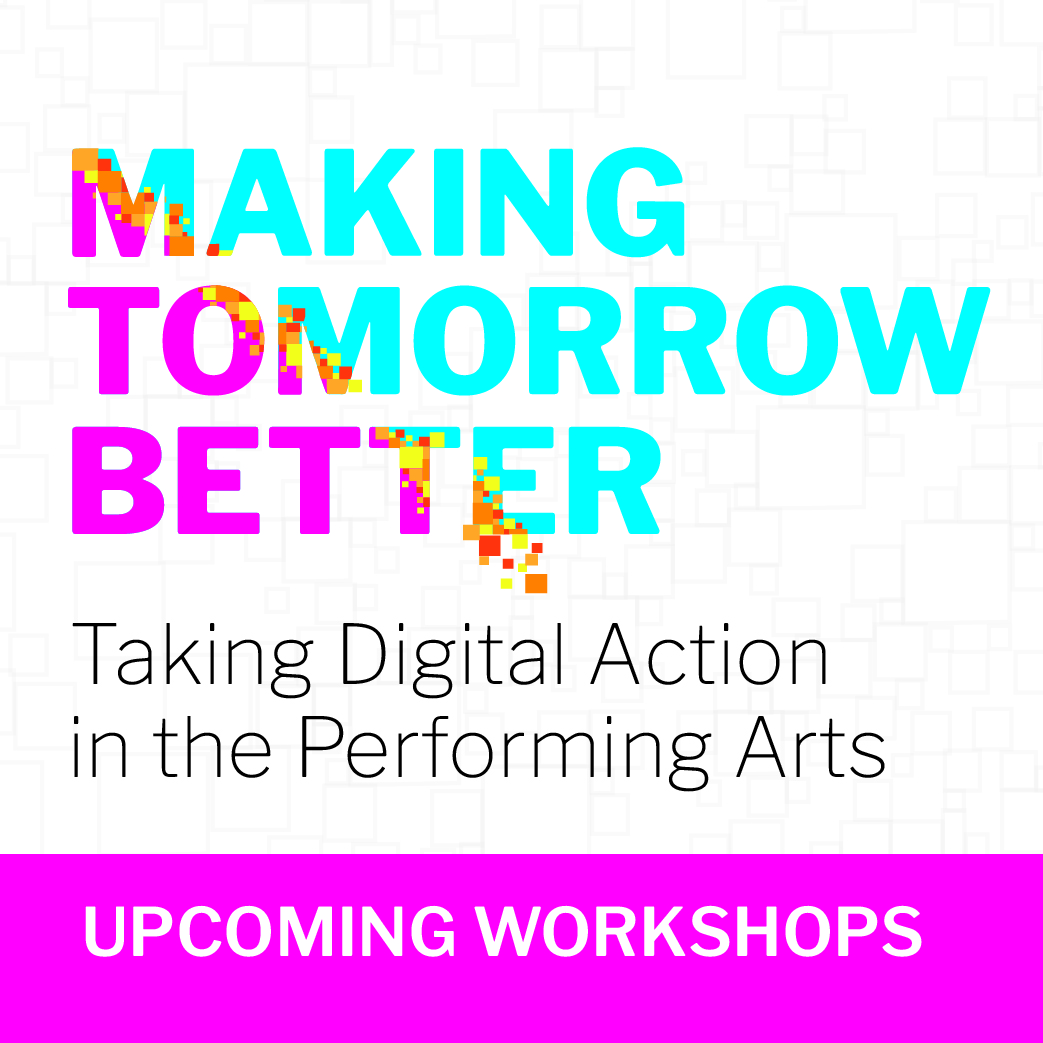 How to build a powerful web presence now!
by Atlantic Presenters Association
185 people viewed this event.
Hold the dates!
Making Tomorrow Better is coming to PEI as part of a four Atlantic provinces tour!
The objective is to give participants immediately actionable information. We will work together through strategies and approaches to your overall web presence so that your organization, your events and activities remain in the foreground in your community, region or province and beyond.
We will select the most relevant topics from our series of workshops, customize and deliver to you over an action-packed one and a half days of learning and making your digital footprint truly work for you!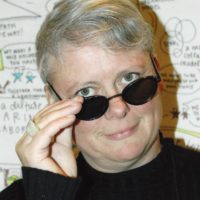 Inga Petri, Workshop Leader
Inga founded Strategic Moves, an insight-based consultancy that thrives at the intersection of  research, strategy and marketing, in 2007. She co-chairs the Digital Innovation Council for the Performing Arts, seated at CAPACOA and co-wrote Digitizing the Performing Arts: An Assessment of Issues, Challenges and Opportunities (2017, CAPACOA). While Inga makes her home in Whitehorse, Yukon, she continues to work with arts and culture organizations digitally and face-to-face across Canada.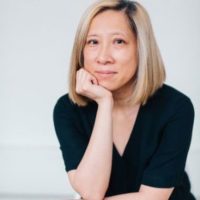 Tammy Lee, Workshop Leader
Tammy is the co-founder and CEO of Culture Creates, a Montreal-based technology start up that advances digital knowledge management in the arts. Tammy is a career arts manager, big picture thinker and entrepreneur dedicated to taking on ambitious projects that help arts thrive.