The push toward better understanding and taking up space in the digital world has been driven forward through Canada Council for the Arts' Digital Strategy Fund. At the midway point of this fund's lifespan in late 2019, with nearly 400 funded projects and advances made by digital technology companies, the digital world remains for many mysterious and opaque.
The COVID-19 pandemic responses the world over shuttered much of normal life for a time. The resulting rush to digital has shown how far the performing arts have to go to fully realize the potential of the digital world to not only market live events, but present shows online.
Inga Petri and Tammy Lee have driven forward development of a Digital Playbook for the Performing Arts. It is intended as a working tool to more easily assess digital opportunities for artists, arts organizations and alliances and make strategic and operational decisions about how to be online.
This Digital Playbook will help keep it real for people at the grass roots level where implementation ultimately happens.
Release date: Fall 2020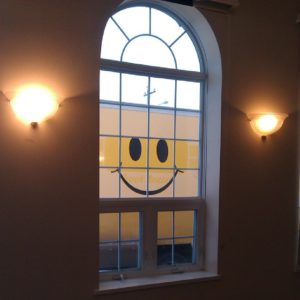 https://digitalartsnation.ca/2020/07/15/thepitch-ca-online-showcase-for-the-performing-arts/