Accelerate: Music Marketing Intensives in BC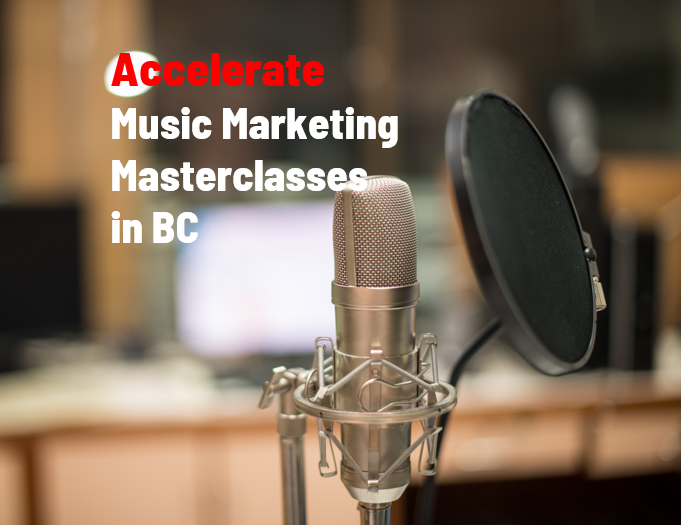 Accelerate: Music Marketing Intensives in BC
485 people viewed this event.
Workshop Leader
Evie Lavers is an innovative entrepreneur & arts administrator with over 7 years of experience, delivering online communications, strong social media campaigns & niche marketing services in the music industry. After completing her Advanced Diploma in Music Business from CMIT, Western Australia worked with large outdoor events that delivered live music to over 15,000 attendees annually.
Evie is the co-founder of Rhythm Club, a full-service digital marketing agency that specializes in educational workshops and solutions for forward-thinking individuals, creative businesses & non-for-profit Organizations. Evie has been working with Island Mountain Arts (ArtsWells Festival & Northern Exposure Conference), the Tiny Lights Festival and delivering music marketing workshops in BC.