BCTC – 4-week Social Media workshop series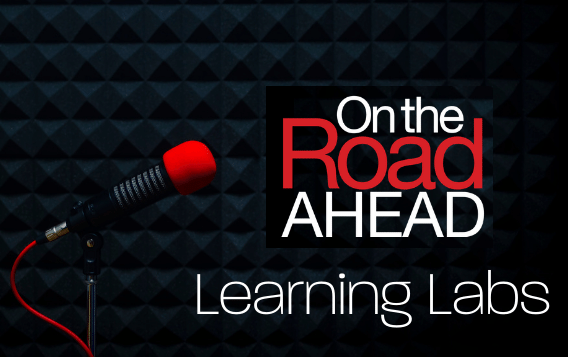 BCTC – 4-week Social Media workshop series
55 people viewed this event.
Following on from work at the Virtual Pacific Contact, we will offer a 4-part workshop series on Social Media strategy, content and measurement each Thursday from May 6 to May 27. BCTC members can register without charge for each workshop they want to participate in. Links are below with each workshop description.
#1 Navigating Changes in Social Media – What's Your Strategy Now?
May 6
Social media is constantly evolving. As platforms expand and new ones crop up, users shift their behaviours, attitudes, and interactions with their feeds. This means that navigating the ever-changing architecture of social media can pose a considerable challenge for organizations and businesses.
This workshop takes a look at how Facebook, Instagram, Tiktok and Twitter have been evolving and how you can continue to use them to build meaningful, beneficial relationships with your audiences and your community. We'll also talk about how to make strategic decisions about where to invest your time and money moving forward.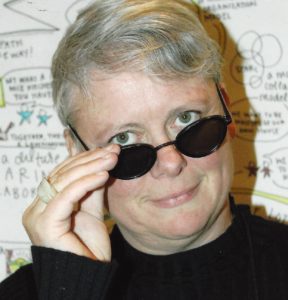 Workshop leader: Inga Petri, Strategic Moves
#2 Preparing Content That Engages – Part 1
May 13
In this practical, hands-on workshop we will examine what an effective social media presence looks and sounds like. We'll briefly review the various skills needed to deliver great content consistently. Then, we will look at what an effective content formula that generates improved engagement might look like for you. By keeping in mind your strategic we'll focus on the kind of posts that deliver the results you want and improve return on investment for your organization.
Workshop leader: Briana Doyle (Strategic Moves)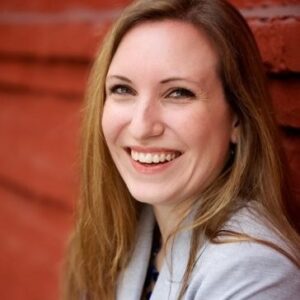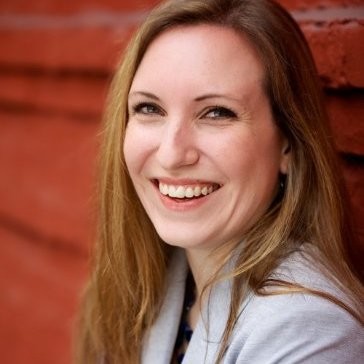 #3 Preparing Content That Engages – Part 2
May 20
In part 2, we will deepen the conversation by using examples from participants' own social media presence when possible, we will analyze what types of content work well and what can be improved. As part of this workshop, we will demonstrate what a great Facebook, Instagram, Tiktok and Twitter post looks like.
Workshop leader: Briana Doyle (Strategic Moves)
#4  How to evaluate the impact of your social media
May 27
Social media sites return a tremendous amount of statistical information to business page users.  You'll learn how to look at the data you receive from social networks to help you hone your social media content. We'll use an objectives-based approach to identifying the data that matters to you and how to better understand it.
Inga will show you some simple techniques to evaluate your performance and move toward continually improving your social media efforts.
Workshop leader: Inga Petri, Strategic Moves
Inga Petri, Strategic Moves, has been putting digital conversations in the performing arts sector on the agenda since 2011, when she lead the seminal Value of Presenting: A Study of Performing Arts Presentation in Canada (© 2013, CAPACOA). She has a long record of collaboration with our sector including co-writing Digitizing the Performing Arts: An Assessment of Issues, Opportunities and Challenges (© 2017, CAPACOA). Inga crosses the arts and technology divide easily:  since 1997, she has managed the development of web site applications, conceived online marketing campaigns, and helped organizations forge closer connections with their audiences in the digital and physical realms.
Inga lives and works in Whitehorse, Yukon.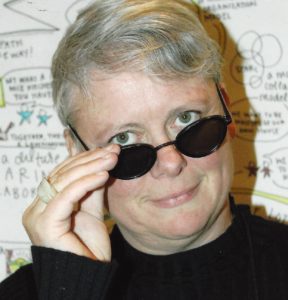 Briana Doyle is a Montreal-based digital strategist and writer with 20 years of experience working in online media. She provides communications and marketing support for arts organizations, small businesses, and not-for-profits, writes a weekly column for the Montreal Gazette, and is also a songwriter who performs with the acoustic duo Pagoda Starling.
During 2020, Briana started working with Inga at Strategic Moves on several digital assignments.