Build a powerful web presence for 2020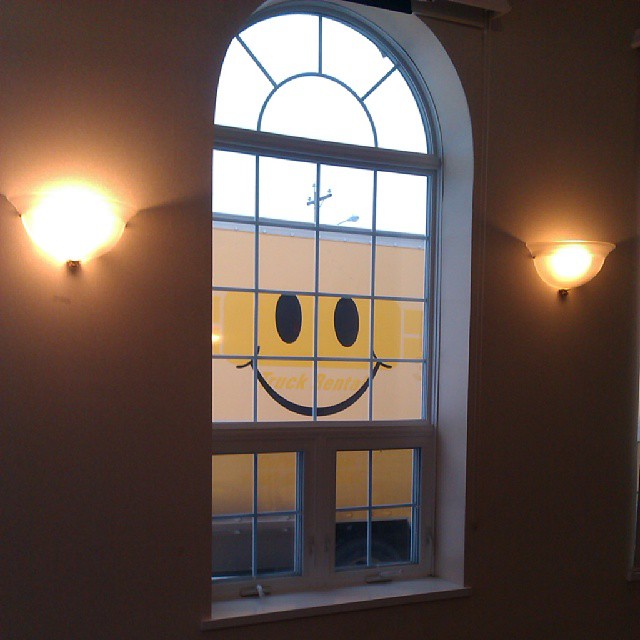 Build a powerful web presence for 2020
93 people viewed this event.
Hold the dates!
 Making Tomorrow Better, sharing the latest in digital intelligence that you can immediately use,  is coming to Whitehorse from January 9 to 11, 2020.
We will get potential participants' input and select topics from our series of workshops, then customize and deliver them to you over two and a half days.
This three day workshop will also include a half day workshop on Cultural Human Resources Council's Respectful Workplaces in the Arts.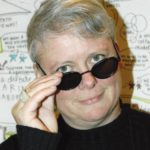 Inga Petri, Workshop Leader
Inga founded Strategic Moves, an insight-based consultancy that thrives at the intersection of  research, strategy and marketing, in 2007. She co-chairs the Digital Innovation Council for the Performing Arts, seated at CAPACOA and co-wrote Digitizing the Performing Arts: An Assessment of Issues, Challenges and Opportunities (2017, CAPACOA). While Inga makes her home in Whitehorse, Yukon, since 2015 she continues to work with arts and culture organizations digitally and face-to-face across Canada.