MBT is coming to Pacific Contact!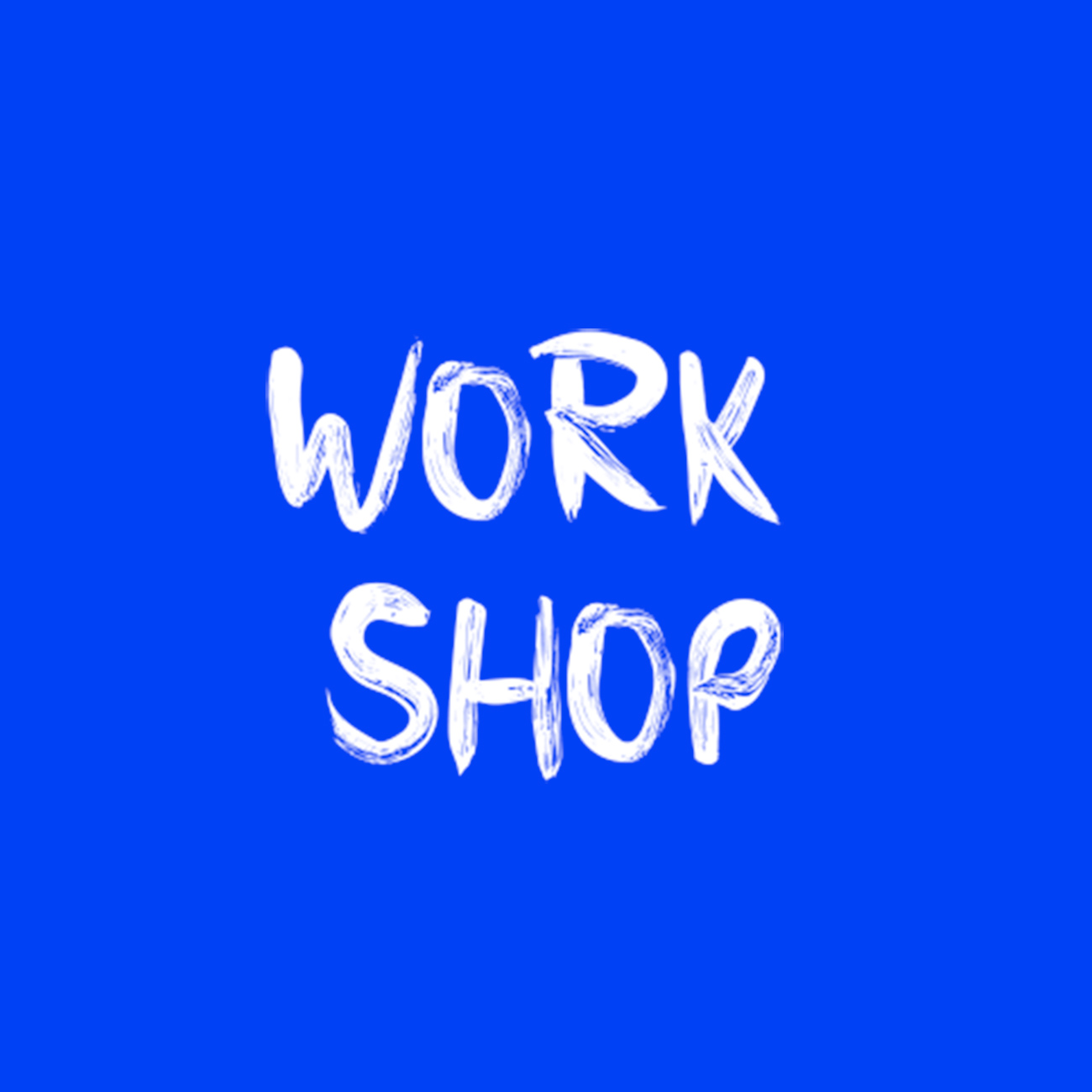 MBT is coming to Pacific Contact!
239 people viewed this event.
Yes, Making Tomorrow Better is coming to Pacific Contact.
Details of workshops and topics to follow this fall!
Based on your identified needs and wants, we will select several topics from our series of workshops, customize and deliver to you over the course of Pacific Contact. The workshop leader will participate throughout Pacific Contact to give all participants opportunities to talk further about their digital presence and how to make it the best tool for your organization.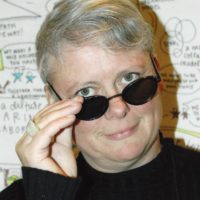 Inga Petri, Workshop Leader
Inga founded Strategic Moves, an insight-based independent consultancy that thrives at the intersection of  research, strategy and marketing, in 2007. She co-chairs the Digital Innovation Council for the Performing Arts, seated at CAPACOA and co-wrote Digitizing the Performing Arts: An Assessment of Issues, Challenges and Opportunities (2017, CAPACOA). While Inga makes her home in Whitehorse, Yukon, she continues to work with arts and culture organizations digitally and face-to-face across Canada.