Atlantic workshop – Taking Digital Action in the Performing Arts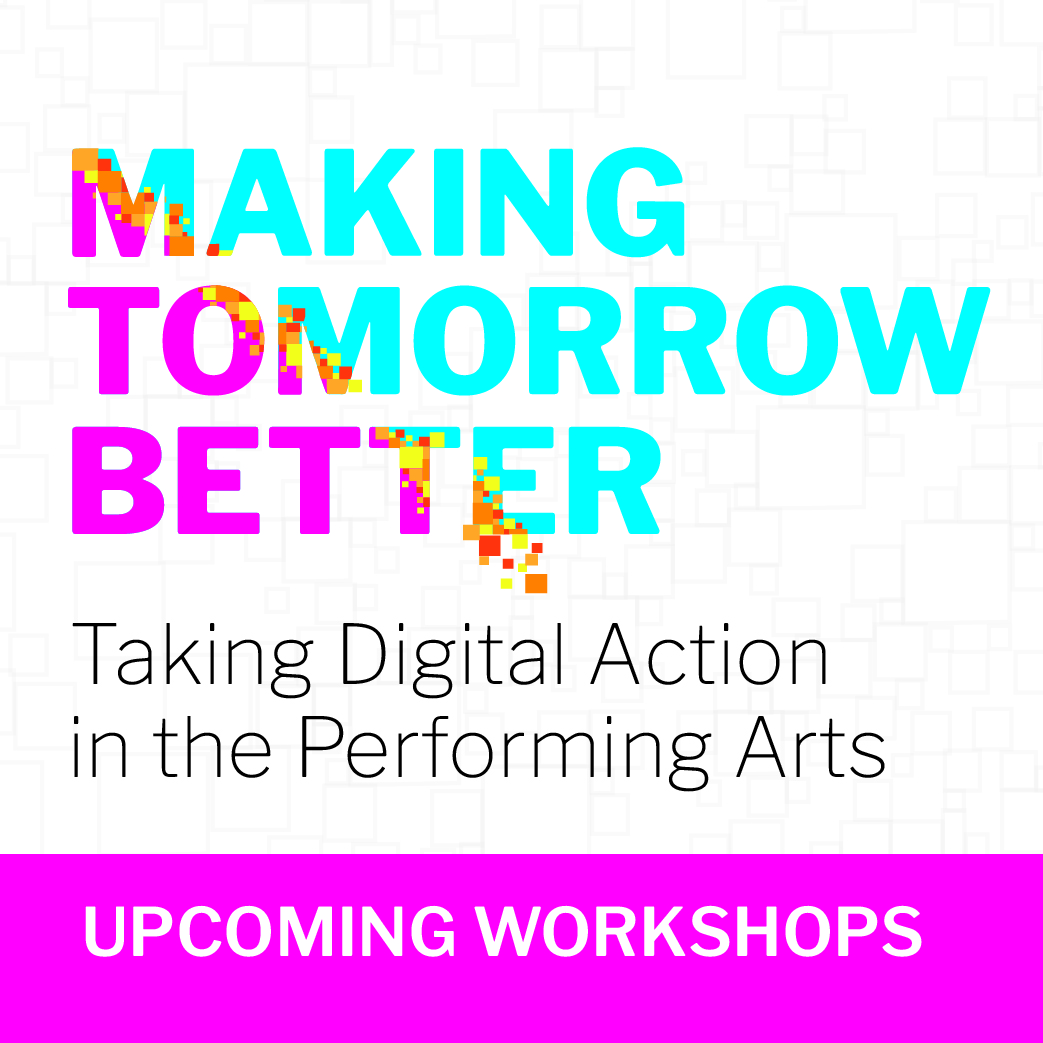 Atlantic workshop – Taking Digital Action in the Performing Arts
by Atlantic Presenters Association
2039 people viewed this event.
Workshop description to come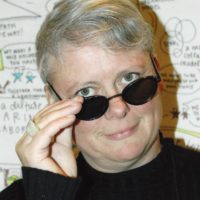 Inga Petri, Workshop Leader
Inga founded Strategic Moves, an insight-based independent consultancy that thrives at the intersection of  research, strategy and marketing, in 2007. She co-chairs the Digital Innovation Council for the Performing Arts, seated at CAPACOA and co-wrote Digitizing the Performing Arts: An Assessment of Issues, Challenges and Opportunities (2017, CAPACOA). While Inga makes her home in Whitehorse, Yukon, she continues to work with arts and culture organizations digitally and face-to-face across Canada.