Halifax: Audiences 3.0 – Taking Digital Action in the Performing Arts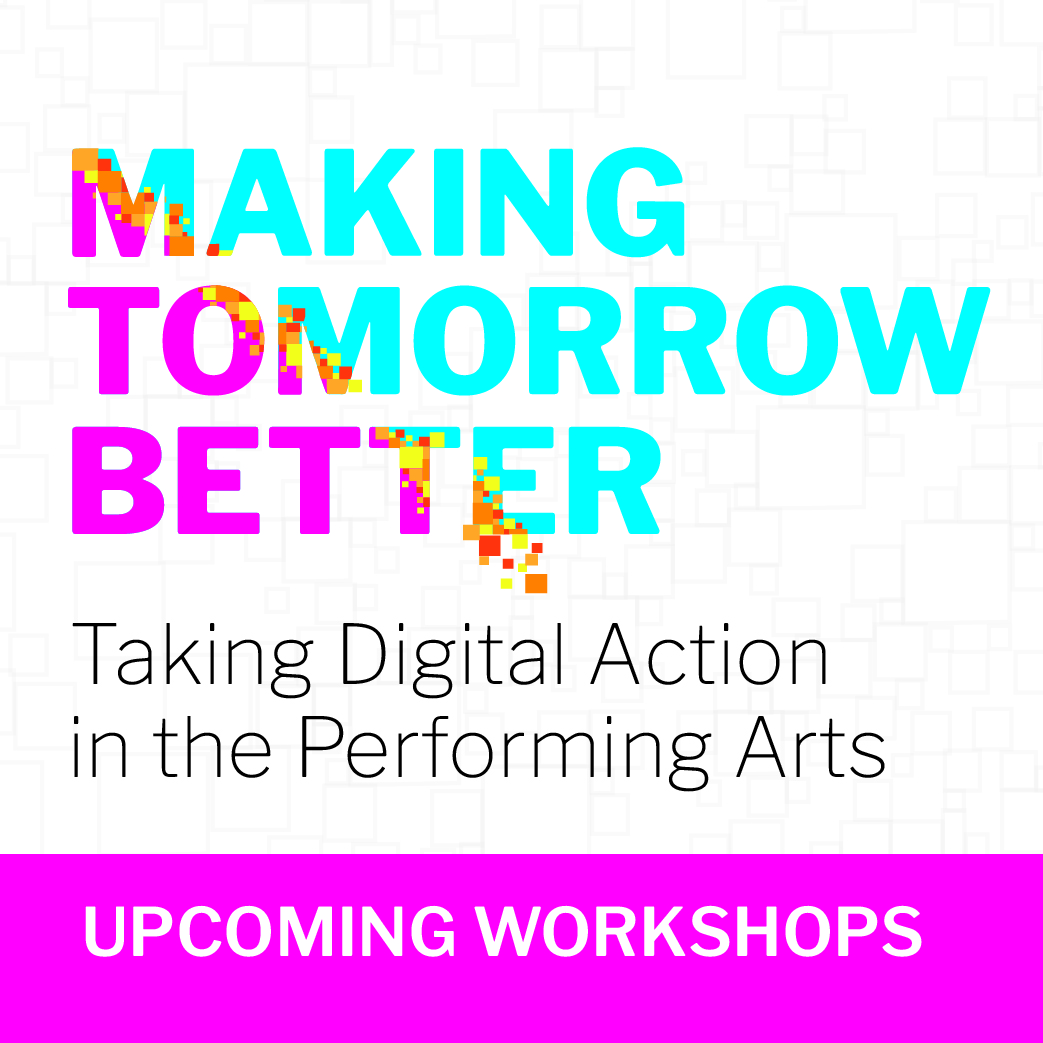 Halifax: Audiences 3.0 – Taking Digital Action in the Performing Arts
by Atlantic Presenters Association
1865 people viewed this event.
Do you really know how well your current digital online presence performs for you?  Do you know how all the parts of your web presence work together? How do you decide where to focus to make it better? Come get the answers in this series of workshops and learn to take action today to make tomorrow better!
Registration:
APA Members: $25 for one; $50 for two people or more
Non-Members: $75 for one; $125 for two people
Please bring your smart phone, tablet or laptop to the session!
Day 1 – 9:30 am to 5 pm
The Answer is … Powered by Google
From getting search engine optimization right to structuring your information for discoverability
Inga Petri and Tammy Lee
Who this workshop is for
Decision-makers (aka managing directors), approvers (aka marketing managers), marketing coordinators, webmasters and other users (box office, artistic programming, donor relations). Frankly, we have seen that it is necessary for all functions in performing arts organizations to understand enough about how the web works in order to deliver the desired business results.
What you will learn
A major shift in your digital presence stems from the fact that it is no longer about merely driving traffic to your website, but that search engines are increasingly providing answers to users' questions. In so doing users are increasingly bypassing your website and instead see your information directly on Google and may buy tickets with a single click. Therefore, today we focus on what you need to do differently to become a top answer for your upcoming events, your organization and other important information about the performing arts.
First, we share the benchmark report of all digital assessments (see above pre-workshop assignment) received by March 20, 2020 that allows your own organization's self-assessment to be put into context. In so doing, you will gain important insight into areas of immediate improvement of your digital presence.
Then we show you what you need to know to ensure your events show up at the top of the list in Google and other search engines' results. We give you the step-by-step techniques needed for effective search engine optimization and show you how to use the new standards for structured data. Structured data standards have been defined by schema.org, the search engine partnership that sets the data standards for web 3.0, aka the semantic web. By structuring your information using these meta data standards, you teach machines to "understand" your information and create meaningful answers.
In addition to search and Google Events we will show you how to effectively use Google MyBusiness and Maps. Finally, we will discuss how voice-based services like Siri, Alexa and Google Assistant are learning to provide the right answers to web users, and what you need to do to be part of this next phase of the web.
Taking Digital Action
At the end of this workshop, you will have the latest know-how about Google services like search, events and MyBusiness as well as voice-based digital assistants and online discoverability to build a tailored digital action plan for your organization.
A side effect of this workshop? We demystify the buzz around discoverability, knowledge graphs and the semantic web, and help you cut through the noise to focus on what matters: building your audiences.
Day 2 – 9 am to 12 noon
The Building Blocks for your Digital Presence: The difference 3 years will make
Inga Petri and Tammy Lee
Who this workshop is for
Managing directors, marketing and outreach managers, social media coordinators, web masters and anyone else involved in defining and implementing organizational strategic plans.
What you will learn
We content that anyone currently developing strategic plans that reach beyond 2021 needs to consider the digital realm in revolutionary new ways. For one, we need to get comfortable with moving away from best practices, which are looking to the past to inform our present, and toward leading practices which are looking to the future to inform our present. This is only more true when participating in the digital world.
With this workshop we tackle what the building blocks could look like for your organization's digital presence while maintaining a strong arts presentation program for local, live audiences. This goes much beyond merely deploying solid digital marketing programs. It considers how today's experimental technologies like virtual reality, augmented reality, complex algorithms that power voice-based digital interactions, and digital ledger systems, might become mainstream and mainstays of audiences' arts experiences.
We will highlight emerging digital online trends and applications and how they could be leveraged by your live arts presenting organization. That means considering the impact 5G networks will have – promising 1,000 times the speed of 4G LTE networks – once Canada joins the world in their implementation.
Taking Digital Action
At the end of this workshop, you will know about the near future digital trends that are most relevant to live arts presenters and how you can shape the building block of your organizational, artistic and marketing strategies today to future-proof your organization.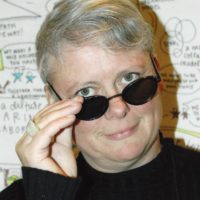 Inga Petri, Workshop Leader
Inga founded Strategic Moves, an insight-based independent consultancy that thrives at the intersection of  research, strategy and marketing, in 2007. She co-chairs the Digital Innovation Council for the Performing Arts, seated at CAPACOA and co-wrote Digitizing the Performing Arts: An Assessment of Issues, Challenges and Opportunities (2017, CAPACOA). While Inga makes her home in Whitehorse, Yukon, she continues to work with arts and culture organizations digitally and face-to-face across Canada.
Tammy Lee, Workshop Leader
Tammy is the co-founder and CEO of Culture Creates, a Montreal-based technology start up that advances digital knowledge management in the arts. Tammy is a career arts manager, big picture thinker and entrepreneur dedicated to taking on ambitious projects that help arts thrive.