MAN – 4-Part Canva Webinar Series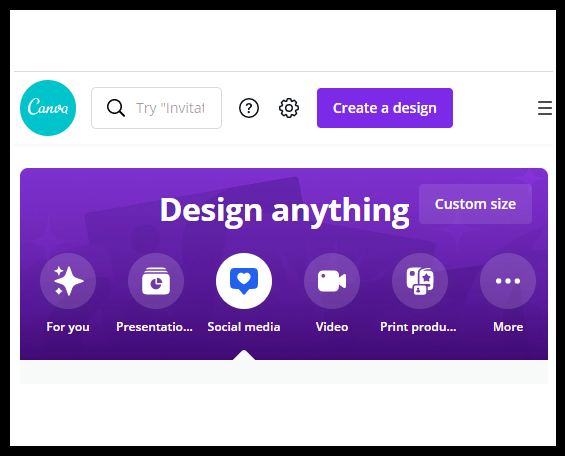 MAN – 4-Part Canva Webinar Series
143 people viewed this event.
Learn tips and tricks of Canva and how to best utilize this program. Canva is a graphic design platform, used to create social media graphics, presentations, posters, documents and other visual content.
This workshop series takes place on April 14, 21, 28 and May 12, at 2 pm Central time. To register email Manitoba Arts Network at [email protected]
Zoom links will be available soon.
Workshop Leader
Evie Lavars specializes in training workshops and solutions for artists, small businesses and not-for-profit organizations. She delivers services ranging from digital communication campaigns, community-focused content creation, cultural event facilitation and arts administration. Her multi-facetted current engagements include being the co-producer of Tiny Lights Festival in Ymir, BC, content creator for Arts BC and trainer for BC Touring Council's "On the Road" program.