MAN – Email Marketing (Series of 2)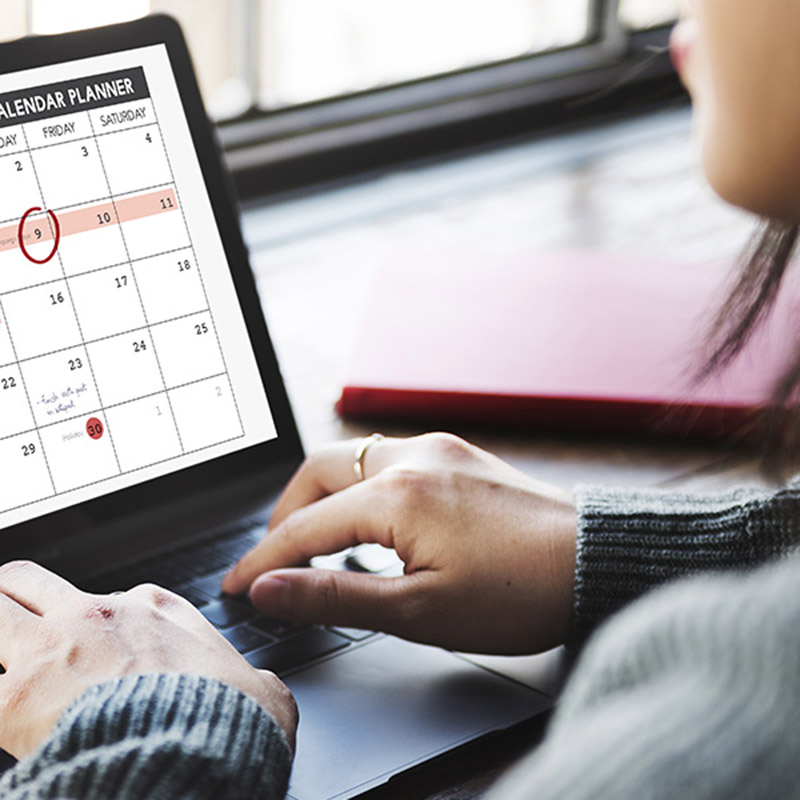 MAN – Email Marketing (Series of 2)
629 people viewed this event.
E-mail marketing, from campaign-style electronic direct mail (eDMs) to regular e-newsletters is a crucial part of most arts marketing plans.
This two-part workshop will share the latest insights about what makes email effective. We will review best practices of this long established marketing tactic, and discuss how you can test what works best for your goals and audiences. From list building, campaign management to analyzing conversion rates, you will be up-to-date on all things e-mail marketing. Focus will be with the program Mailchimp.
Briana Doyle is a Montreal-based digital strategist and writer with 20 years of experience working in online media. She provides communications and marketing support for arts organizations, small businesses, and not-for-profits, writes a weekly column for the Montreal Gazette, and is also a songwriter who performs with the acoustic duo Pagoda Starling.
During 2020, Briana started working with Inga on several digital assignments.