New Feed: Navigating Changes in Social Media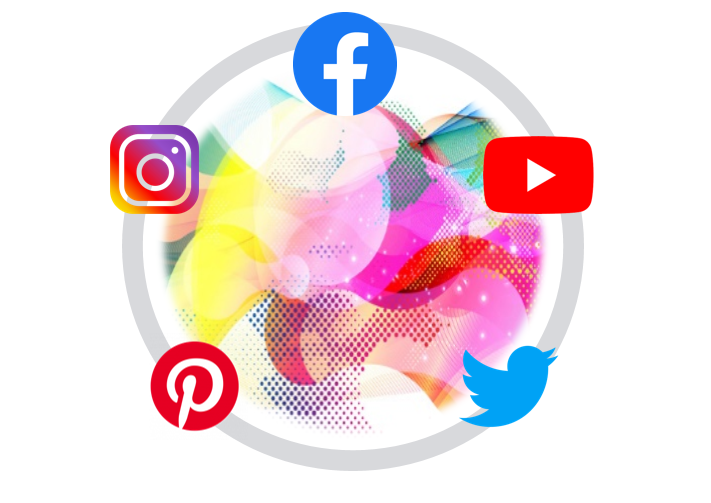 New Feed: Navigating Changes in Social Media
by Atlantic Presenters Association
275 people viewed this event.
Social media is constantly evolving. As platforms expand and new ones crop up, users shift their behaviours, attitudes, and interactions with their feeds. This means that navigating the ever-changing architecture of social media can pose a considerable challenge for organizations and businesses.
This workshop takes a look at how Facebook, Instagram and Twitter have been changing recently and how you can continue to use them to build meaningful, beneficial relationships with your audiences and your community. We'll also consider which platforms to invest your time, energy and budget in for best effect.
Don't let reels and call-to-action buttons fill you with dread: join us to break down, strategize, and take advantage of the new features popping up on your profiles. The truth is, social media has changed and will continue to do so: it's up to you to change with it.