Digital Marketing for Musicians and Bands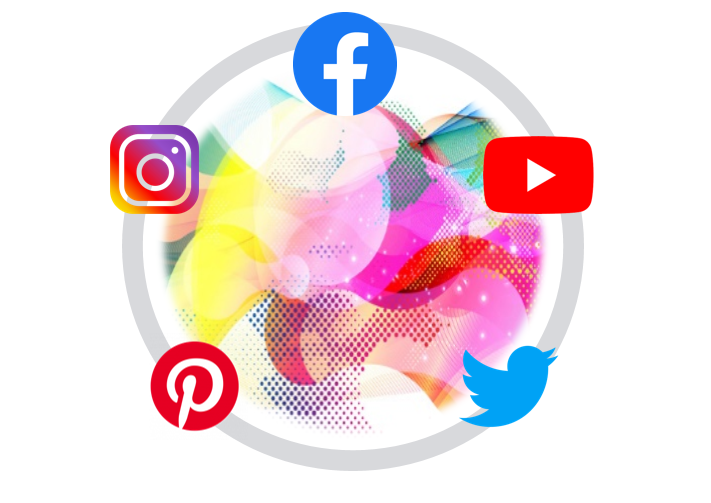 Digital Marketing for Musicians and Bands
803 people viewed this event.
Musicians are at the forefront of developing and managing their careers. Doing so from our Northern perch in the Yukon adds both opportunities and a few added challenges.
This commissioned workshop will examine how Yukon musicians can take advantage of digital marketing and enhance their discoverability online.
We will also discuss how the Yukon-built ThePitch.ca can figure in your career plans.
Here is an online self-assessment you can take any time to see how you feel you are doing. We will return the results to you along with benchmark data we have collected over the last few years.