Social Media Marketing: The Latest Insights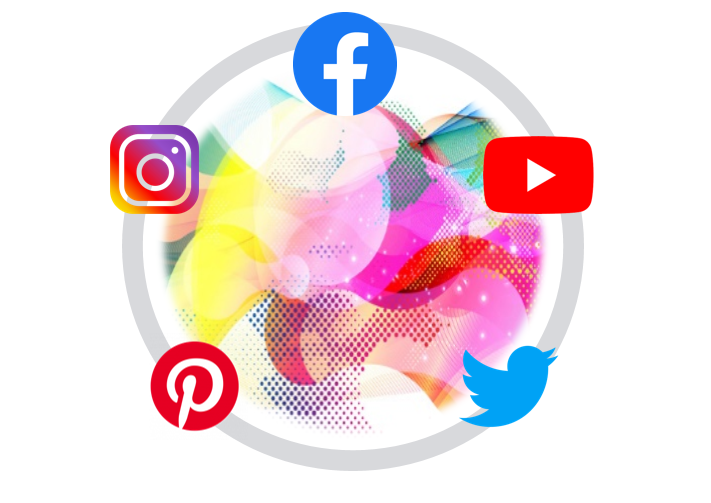 Social Media Marketing: The Latest Insights
by Digital Innovation Council for Arts and Culture
385 people viewed this event.
Social media is a-changing again and again and again. Meta is changing Facebook. Instagram is growing. What's happening with Tiktok in the USA and Canada? What about all the Twitter bot chatter and Twitter getting sold into private hands?
The dog days of summer have been bringing all kinds of news in the realms of social; and that is rather à propos.
For instance, here is a recent article about the Facebook changes that may have a large impact on your strategies, plans and budgets.
https://www.axios.com/2022/07/21/facebook-tiktok-feed-changes?fbclid=IwAR02VD4wSG1kYc3TCHyfDxSdhPTW79ZUjtft2RYEwqOtMTf5vnqxzNyYv6I
And, if you still haven't figured out your video strategy, creation, and editing, and video SEO: the time is now!
With all the new and exciting social shifts and dynamic changes in the market place, I am ready to offer a completely up-to-date social media marketing Master Class. We'll look at the big four: Facebook, Instagram, Twitter and Tiktok with some nods to YouTube. Together, we'll examine how they work NOW and implications for anyone using them to promote events, activities, arts and culture, and retail, too.
Message me if you are interested and we can sort out the details.
Meanwhile, much of the Digital Playbook information available here should be your starting point for making plans for 2023:
https://digitalartsnation.ca/digital-playbook/social-media-marketing-playbook/ 
Be well and stay healthy!