Turning Technological Obstacles into Technological Opportunities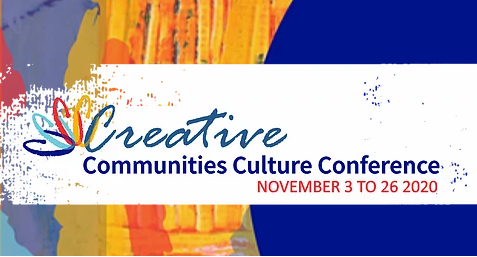 Turning Technological Obstacles into Technological Opportunities
by Culture Alliance in the Heart of Georgian Bay
1998 people viewed this event.
From time to time, we've all cursed technology, even the techies. But almost all of us would be lost without it. Panellists experienced with technology will help guide us on the path from technological obstacles to technological opportunities.
In the breakout sessions, we'll be inviting subscribers to share their experiences, good and bad, with technology, And we'll invite both the Session leaders and the subscribers to offer solutions to the problems posed and strategies for maximizing the opportunities identified.
Panellists include Inga Petri, Tammy Lee, Bryce Weinert
Obstacles and Opportunities: Finding the Path to Success
​These are challenging times for everyone in the creative economy. Artists, artisans, musicians, actors, authors, performers, promoters, venues, theatres, libraries, museums, galleries, and audiences are all facing obstacles.  Even before the COVID-19 pandemic, there were mounting hurdles for every sector of the cultural community. But the pandemic has not only highlighted the obstacles, it has exacerbated them and thrown up major new challenges.
​This Online Conference will seek to identify and address the obstacles. But it will also identify emerging opportunities. 
Each session will include a one-hour discussion between our expert panelists and the moderator, followed by a one-hour break out session where you can ask questions and network with others.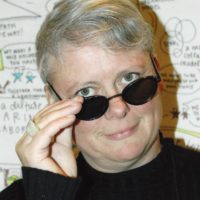 Inga Petri, Workshop Leader
Inga founded Strategic Moves, an insight-based consultancy that thrives at the intersection of  research, strategy and marketing, in 2007. She co-wrote Digitizing the Performing Arts: An Assessment of Issues, Challenges and Opportunities (2017, CAPACOA). In October 2020, Inga launched  the Digital Innovation Council for Arts & Culture as a place to connect with digital strategists, project managers and developers and share insights. While Inga makes her home in Whitehorse, Yukon, she continues to work with arts and culture organizations digitally and face-to-face across Canada.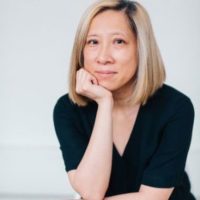 Tammy Lee, Workshop Leader
Tammy is the co-founder and CEO of Culture Creates, a Montreal-based technology start up that advances digital knowledge management in the arts. Tammy is a career arts manager, big picture thinker and entrepreneur dedicated to taking on ambitious projects that help arts thrive.