Building a Digital Arts Nation: What's Next?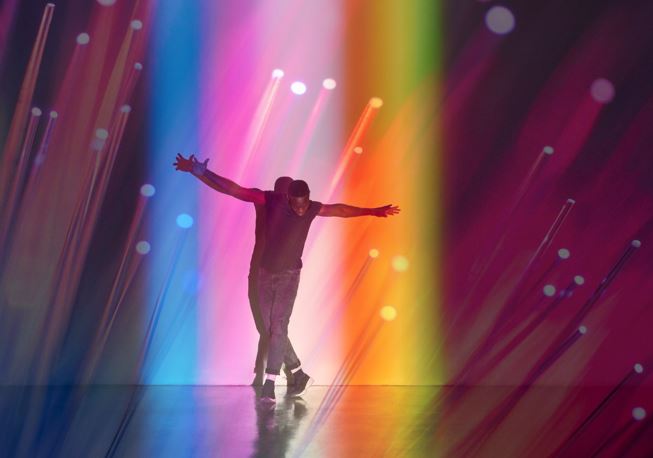 Building a Digital Arts Nation: What's Next?
by a partnership of Atlantic Presenters Association, Manitoba Arts Network, BC Touring Council, Island Mountain Arts, N3 Network/Yukon Arts Centre, Northern Arts & Culture Centre
528 people viewed this event.
Hold the Dates
November 2 to 17, 2021
Each Tuesday  (November 2, 9, 16) 
9 am Pacific / 10 am Mountain / 11 am Central / 12 noon Eastern /  1 pm Atlantic / 1:30 pm Newfoundland
Duration: about 2 hours
Each Wednesday (November 3, 10, 17)
10 am Pacific / 11 am Mountain / 12 noon Central / 1 pm Eastern / 2 pm  Atlantic / 2:30 pm Newfoundland
Duration: about 90 minutes
Registration will open during the summer 2021.
Arts in the digital world. Digital transformation of the Arts. Digital literacy, digital creation and presentation, digital revenue.
Since 2017, the Canadian arts sector has gained millions in investment in sector-driven digital initiatives. In 2020, the COVID pandemic set off an unprecedented overnight adoption of digital as a way of life, work and social connection.
This national conference takes place at a decisive moment for the performing arts: after nearly 2 years of pandemic restrictions, the time for recovery and rebuilding the sector has come.
Speakers from diverse backgrounds and artistic practices will discuss rebuilding better and what it is to shape a renewed, vibrant and resilient performing arts sector. They will share
their vision of the way forward for the performing arts
up-to-the-minute information on major digital initiatives
digital trends over the next 5 years
Attendees will have ample spaces to envision our collective future and participate in profound discussions of the ways forward.