Building a Digital Arts Nation Conference: What's Next?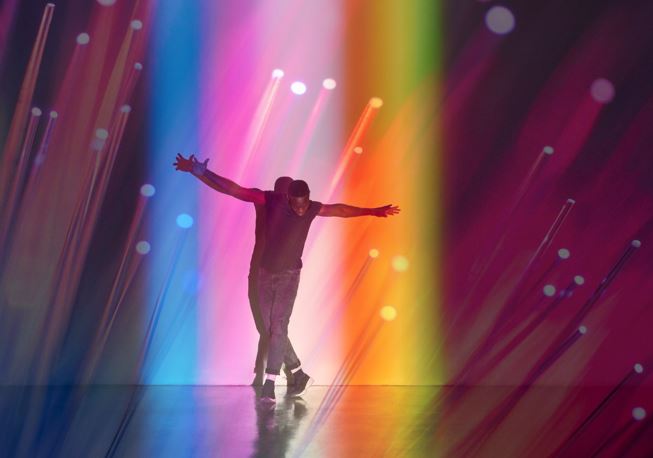 Building a Digital Arts Nation Conference: What's Next?
by a partnership of Atlantic Presenters Association, Manitoba Arts Network, BC Touring Council, Island Mountain Arts, N3 Network/Yukon Arts Centre, Northern Arts & Culture Centre
2218 people viewed this event.
November 2 to 17, 2021
Each Tuesday  (November 2, 9, 16) 
Start time: 9 am Pacific / 10 am Mountain / 11 am Central / 12 noon Eastern /  1 pm Atlantic / 1:30 pm Newfoundland
Duration: 2 hours
Each Wednesday (November 3, 10, 17)
Start time: 10 am Pacific / 11 am Mountain / 12 noon Central / 1 pm Eastern / 2 pm  Atlantic / 2:30 pm Newfoundland
Duration: 90 minutes
Each day the conference room will open 15 minutes before the advertised start time. Each day will begin with an Indigenous artist offering an opening (could be a song, could be a reflection, could be a prayer) to ground the conversations on the lands on which we gather.
This national conference takes place at a decisive moment for the performing arts: after nearly 2 years of pandemic restrictions, the time for recovery and rebuilding has come.
Since 2017, the Canadian arts sector has gained millions in investment in sector-driven digital initiatives. Then in 2020, the COVID pandemic set off an unprecedented overnight adoption of digital as a way of life, work and social connection. As we look toward 2022 and careful re-opening of venues, re-engaging audiences, re-energizing communities, let's talk about how we can navigate this profoundly changed world and get into the driver seat.
(We're asking for your time, attention and participation, not your money.)
With thanks to CAPACOA as co-presenter of our conference closing session on November 17.
Speakers from diverse backgrounds and artistic practices will discuss rebuilding better and what it is to shape a renewed, vibrant and resilient performing arts sector. They will share:
their vision of the way forward for the performing arts
up-to-the-minute information on major digital initiatives
digital trends to watch and for which to get ready over the next 3 to 5 years
Presenters and participants will have ample spaces to reflect on our collective future and actively participate in profound conversations of the ways forward.
Weekly themes
Week 1: What has my web site got to do with building an inclusive arts sector?
November 2, 12 noon to 2 pm Eastern
Session opening by: Jenelle Duval, Newfoundland
Making Space
A practical workshop by Davida Woods and Tosh Southwick (IRP Consulting), to advance the conversation together of making space for diversity and inclusion on the stage, in arts organizations, online and among audiences through an Indigenous lens.
November 3, 1 pm to 2:30 pm Eastern
Session opening by: Sherry Copenace, Manitoba
So Far: Thriving Equitably in a Digital Age
In this interactive 90-minute session, Jessa Agilo (ArtsPond) and Margaret Lam (Octagram) share wise practices that have helped them better understand and address complex issues of equity, justice, access, and inclusion in the digital realm. They will introduce an emerging knowledge framework they have developed as co-founders of the national digital initiative, DigitalASO. In a co-creation process, participants will have the chance to explore how the three pillars of human-centered design (human desirability, tech feasibility, and business viability) can be used to help presenters become better prepared to thrive equitably in a digital age.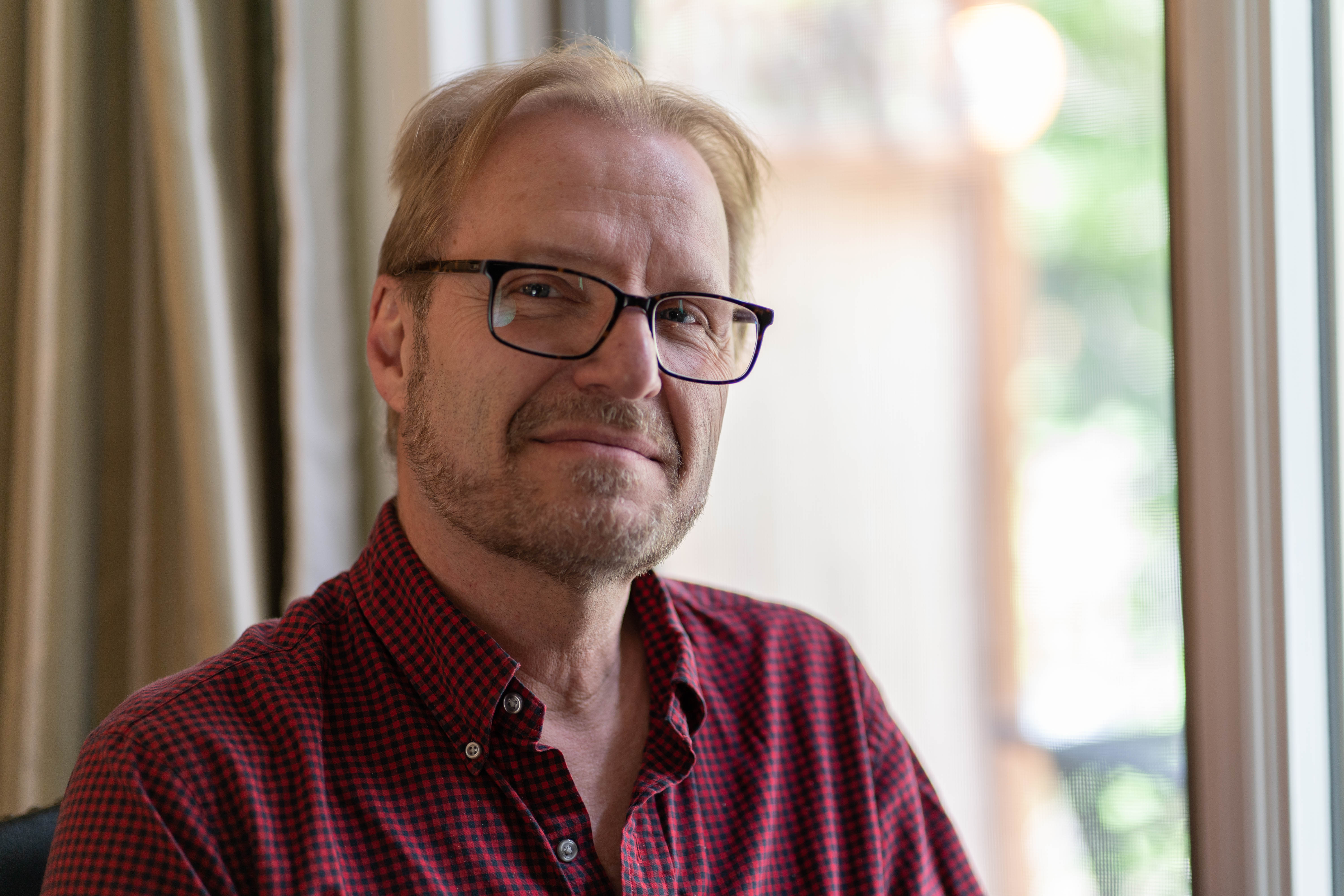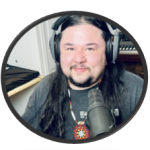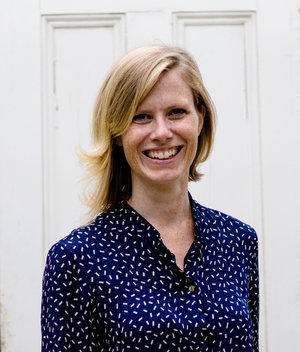 Week 2: Rebuilding a better performing arts eco-system – New and emerging digital business tools for arts presenters
November 9, 12 noon to 2 pm Eastern
Session opening ceremony and song by: Dena Zagi/Dennis Shorty, Yukon
B2B Digital Collaborations: A New Frontier in the Performing Arts
Panelists will discuss the latest in B2B collaborations and interoperability in the performing arts (Tammy Lee/Culture Creates) encompassing the evolution of I Want to Showcase application (Skip Taylor/OSAC), The Pitch: Digital Marketplace for the Performing Arts (Debbie Peters), a new Block Booking tool (Ceilidh Wood/Ontario Presents), and linked open data directories like Wikidata (Jai Djwa/Agentic Digital/CAPACOA)
Each of the speakers will outline their initiative and discuss where they see it going in the next 3 years. Some will share their technology road map others may focus on the effort toward interoperability across these kinds of tools to reduce repetitive administrative work.
November 10, 1 pm to 2:30 pm Eastern
Session opening and grounding by: G.R. Gritt, Ontario
Presenting Shows Digitally: New Avenues to Reach Fans and Grow Audiences
Panelists will discuss the evolution of audience-facing digital tools available to presenters to help build their online-offline digital presentation practice including Side Door Access (Laura Simpson), The Public Place Network (Doug Berquist), Stage Page and the W3C Performing Arts Working Group (Mariel Marshall) and video and sound recording considerations for artists and venues when going digital (G.R. Gritt).
Week 3 – A New Deal: Imagining and Shaping Our New Hybrid Worlds
Both Week 3 sessions are co-presented as part of Yukon Innovation Week.
November 16, 12 noon to 2 pm Eastern
Session opening by: Kym Gouchie, BC
Presenting Ways Forward: Adapt or else?
Arts presenters from across Canada discuss how they are rebuilding better.  They will illuminate the challenges of adaptation and how their approaches to digital and to hybrid in person and digital models are evolving. They will speak about their use of new partnerships in the real world and digital world to connect with audiences in new, and different ways.
Confirmed speakers are Leonard Podolak, old-time banjo player  with The Duhks, is transforming  Home Routes the Manitoba-based national house concert network into a hybrid (digital / in person) music presenter and fan / artist career builder that lifts up artists. Raeesa Lalani, is the artistic director of Prismatic Festival in Halifax, NS; a role that benefits from her extensive digital marketing and communications expertise. Kevin A. Ormsby, artistic director of KasheDance and program manager at Cultural Pluralism in the Arts Movement Ontario (CPAMO); his practice in the arts pans a wide arch from creation to performance, administration to advocacy.
Closing session co-presented by
November 17, 1 pm to 2:30 pm Eastern
Session opening  by: TBC
Tech Trends: Avoid or Adopt?
Speakers from Montreal, Calgary and beyond will discuss digital technologies to watch and try to unravel both the promise and the hype. First we'll consider the rise of Bots on the Internet with Tammy Lee/ Culture Creates. She'll help us understand the implications for presenters web presence and how quickly they might need to change to keep up with the relentless web evolution.
Art Proctor, Calgary-based crypto artist, community manager, entertainment & Immersive Media consultant, will unpack the goods on how NFT's (Non-fungible tokens = collectibles) really work. He'll sort out why anyone would pay millions for NFT art today and what the real implications are for arts presenters.
We will also touch on managing digital rights of artists in particular and how blockchain might change the secondary ticket market. To conclude we'll imagine our world not merely in 3D, but 5 and 6G for good measure as we bring this conference to its conclusion.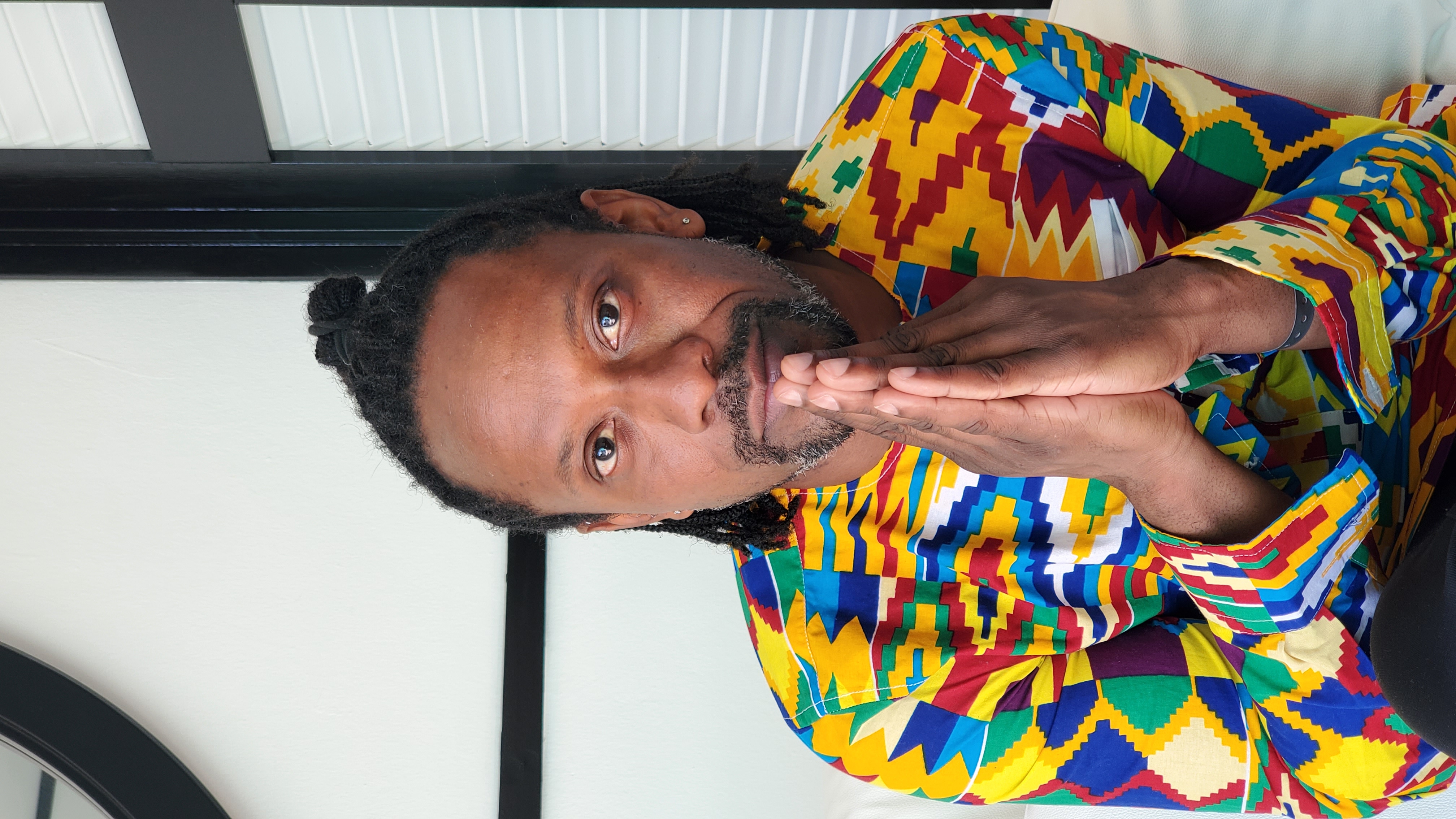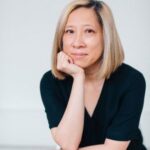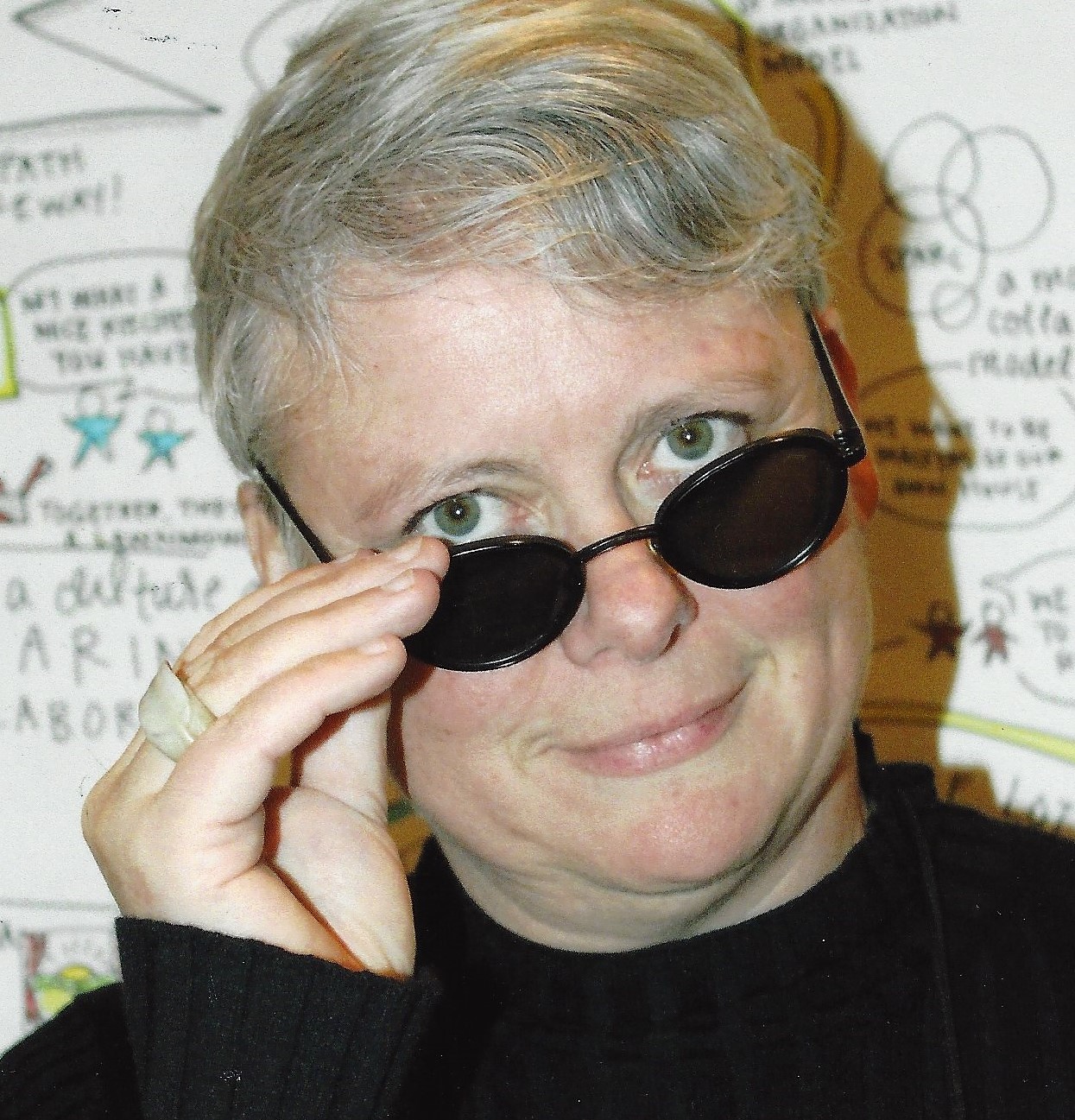 Conference Facilitator
Inga Petri, Strategic Moves, has been putting digital conversations in the performing arts sector on the agenda since 2011, when she lead the seminal Value of Presenting: A Study of Performing Arts Presentation in Canada (© 2013, CAPACOA). She has a long record of collaboration with our sector including co-writing Digitizing the Performing Arts: An Assessment of Issues, Opportunities and Challenges (© 2017, CAPACOA).
She has facilitated summits and symposiums, designed digital events and meetings, and delivered engaging digital and in-person workshops in the arts and culture sector for more than two decades.
Inga crosses the arts and technology divide easily:  since 1997, she has managed the development of web site applications, conceived online marketing campaigns, and helped organizations forge closer connections with their audiences in the digital and physical realms.