IRL + DIGITAL REALITIES FOR RURAL PRESENTERS AND FESTIVALS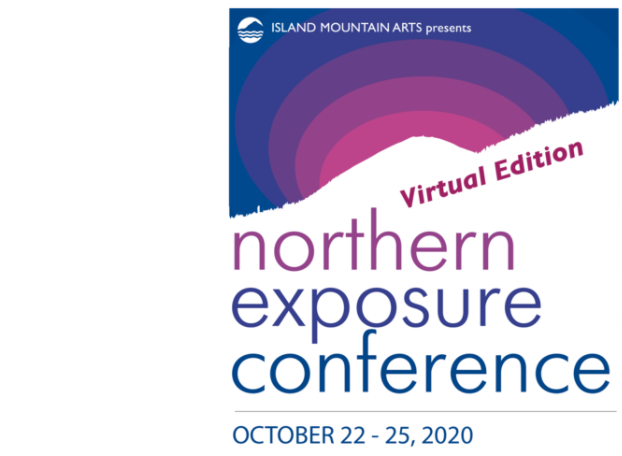 IRL + DIGITAL REALITIES FOR RURAL PRESENTERS AND FESTIVALS
1929 people viewed this event.
The rush to digital due to the public health response to COVID-19 has made clear that the Canadian performing arts eco-system has been ill-equipped to take advantage of the opportunities of the digital realm, and to mitigate its challenges. But more than COVID, the touring sector and festivals had already been discussing their responsibilities and response to climate change. With the advent of 5G networks new kinds of digital opportunities will inevitably arise.
In this workshop, Inga will outline the current situation in digitizing the performing arts across Canada, share examples of successes achieved and leading work of relevance to festivals in rural and remote locations. She'll offer her practitioner's perspectives of the pitfalls and opportunities both in real life and in the digital world as artists, and present a profound hope for the future of festivals,  venues and artists that are looking for ways to remain viable and sustainable in the long run.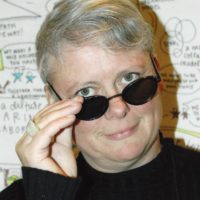 Inga Petri, Workshop Leader
Inga founded Strategic Moves, an insight-based consultancy that thrives at the intersection of  research, strategy and marketing, in 2007. She co-wrote Digitizing the Performing Arts: An Assessment of Issues, Challenges and Opportunities (2017, CAPACOA). In October 2020, Inga launched  the Digital Innovation Council for Arts & Culture as a place to connect with digital strategists, project managers and developers and share insights. While Inga makes her home in Whitehorse, Yukon, she continues to work with arts and culture organizations digitally and face-to-face across Canada.