Atlantic workshop – Ok, Google, how can we be friends?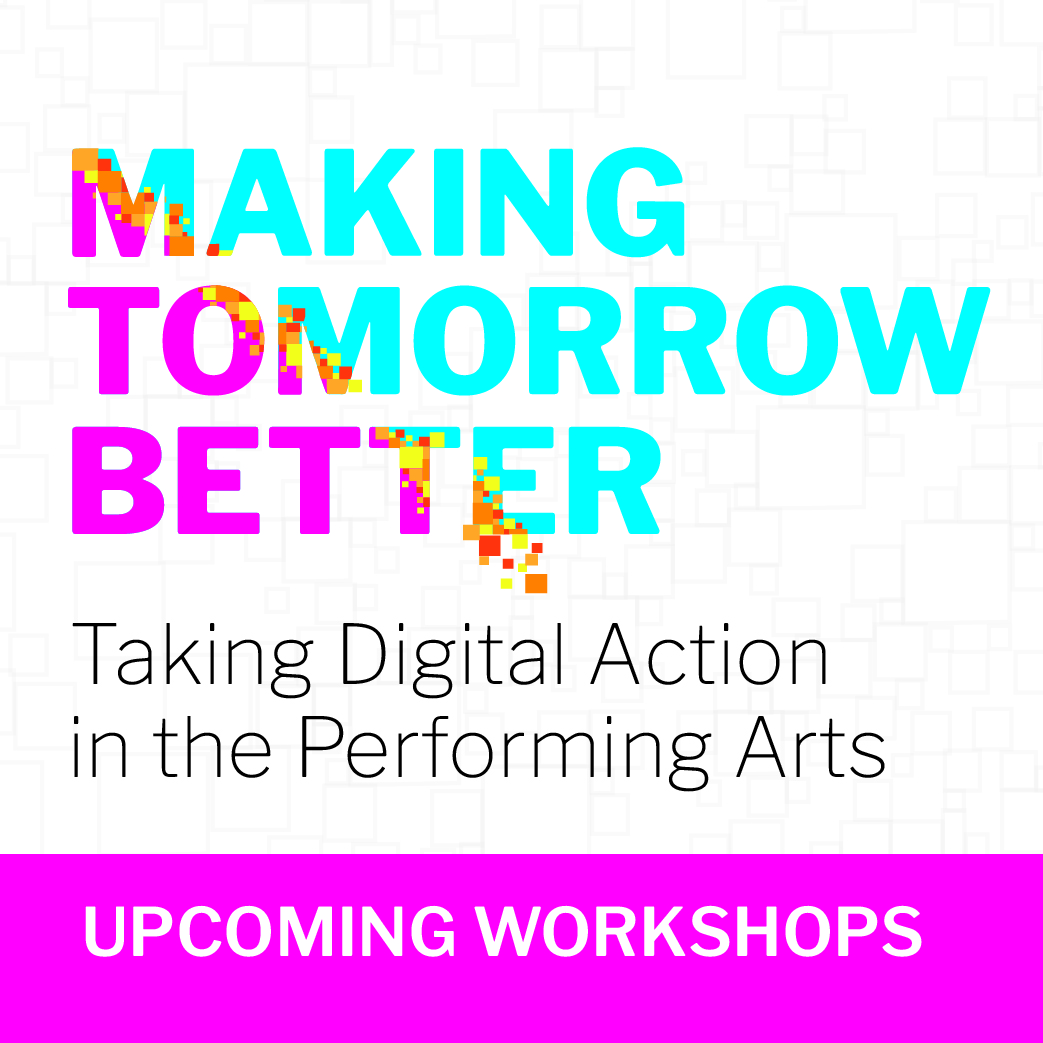 Atlantic workshop – Ok, Google, how can we be friends?
by Atlantic Presenters Association
2454 people viewed this event.
This new workshop is the next installment of our series of Atlantic workshops, sharing the latest information and insights about how to make the most of Google's many services.
As more and more people are saying "OK, Google, what is on tonight in town" we need to make sure that performing arts organizations and events are in the mix.
So join this practical exploration of essential Google services including Google Maps, Google Events, Google MyBusiness, Search as well as the two main ways in which Google literally answers web users questions with Rich Answer Boxes, and Google Assistant.
In this workshop, we equip participants with the information, tools and know-how necessary to use Google to best effect. This fuller understanding of how Google works is increasingly important as Google curates your web content to generate actual answers  – rather than merely giving search results that point to your website. Learn how to make Google your friend and let it work for you.
Workshop description to come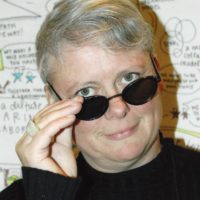 Inga Petri, Workshop Leader
Inga founded Strategic Moves, an insight-based independent consultancy that thrives at the intersection of  research, strategy and marketing, in 2007. She co-wrote Digitizing the Performing Arts: An Assessment of Issues, Challenges and Opportunities (2017, CAPACOA). In October 2020, Inga created the  Digital Innovation Council for Arts & Culture, in order to bring together digital practitioners, consultants, project managers, strategists and developers together for conversation about problems we are working to solve, and the exchange of knowledge and insights. While Inga makes her home in Whitehorse, Yukon, she continues to work with arts and culture organizations digitally and face-to-face across Canada.